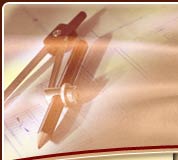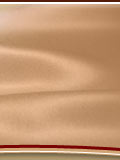 A GREAT SOURCE FOR CUSTOM MILLWORK SHOP DRAWINGS!


TTS, specialists in detailing of Premium Grade Custom Millwork & Casework shop drawings, for the architectural millwork industry. The chief draftsman has 30 years experience in engineering, design & drafting of all categories of custom millwork & casework. Project experience includes; but is not limited to the Following:

Send a copy of the Architectural (or owner provided) drawings, Specifications, Addendums, Scope of Work and Pertinent Documents required for detailing of Shop Drawings. Include a sample drawing detailing your standard construction methods, drawing layout, company logo, title block …etc.  Specify your standard hardware and verify that it will be used on individual project to be detailed. Drawings will be detailed to meet your specific requirements, such as drawing size ("D" size being the Millwork Industry Standard), preferred scales, extent of detailing and construction method.

TiTuS.

Titus Technical Services

Hospital Millwork/Casework